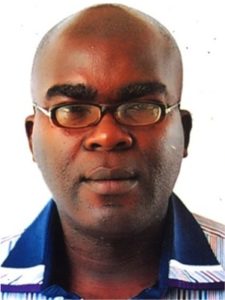 Dr. Nwachukwu Udodi Chibuike
Advisory Board Chairman and Patron
A biologist, educationist, and youth advocate with over 12 years experience in academic field. He is a senior lecturer at University of Nigeria Nsukka  andAlvanIkoku Federal College of Education Owerri (A.I.F.C.E). He has served as the Director of Consultancy of (A.I.F.C.E), president of Full Gospel  Business men Fellowship (Alvan chapter) and currently serving as the Director of Tertiary Education Trust Fund at A.I.F.C.E.
He has mentored different youth organizations in Imo state.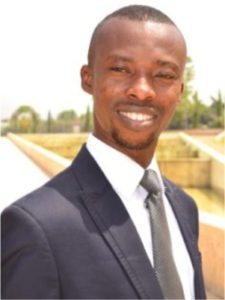 Osuigwe Joseph Chidiebere
Executive Director
He is anti-human trafficking advocate, author, educator, and gender equality champion. He studied education and mathematics from University of Nigeria Nsukka. During his National Youth Service, he trained over 1600 students, women, and educators on how to combat human trafficking. He has worked both in educational institutions and non-governmental organizations before founding Devatop Centre for Africa Development.
Osuigwe has groomed and engaged over 100 volunteers in the fight against human trafficking.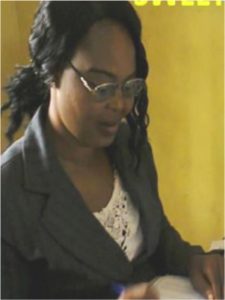 Mrs. Iwuji  Pauline  Chinenye
Board Secretary
Mrs. Iwuji Pauline  is an economist, educator and girl's right advocate. He has worked in financial institutions for 15 years before joining the educational sector. Iwuji has inspired and motivated thousands of girls in different communities in Okigwe zone, Imo state.
As a philanthropist, she has given financial supports to rural women, especially widows.
She  consults to schools and organizations.