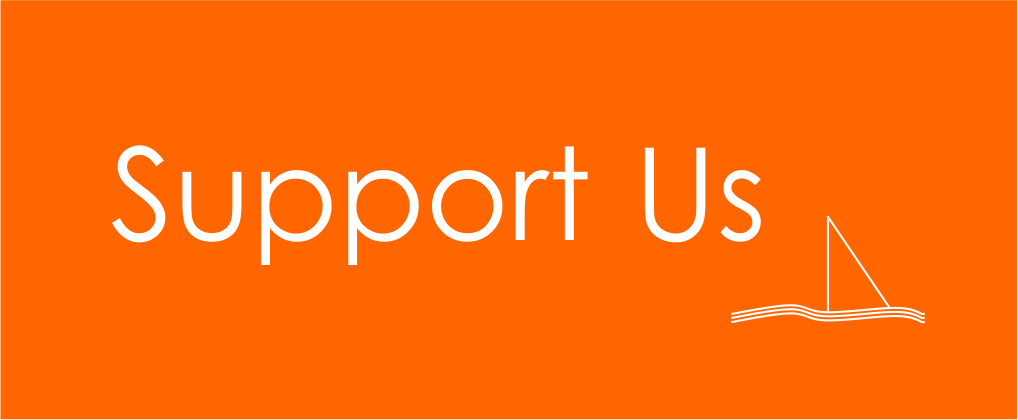 "Let it not be said that I was silent when they needed me". William Wilberforce.
The resources are in your hand to support our work:
How Can You Support Us:
Donate:  Click Here To Donate
Fundraise for us: Raise funds as an individual or rally friends and fund raise as a group. Dedicate your birthday, anniversary, or wedding to raise funds for our anti-human trafficking projects.
Tips for fundraising:
Make the first donation and let other people see your commitment.
Tell people what fundraising for DCAD means to you. Consider asking face-to-face.
Tell your donors why their money is needed and what DCAD is doing to fight human trafficking.
Always remind others to donate.
Let each donor know you have given their donations to us and appreciate them
To do a fundraising, contact us: +2348067251727 ,   info@devatop.org
3. Join Our Board of Supporters: To be a member of Board of Supporters Against Trafficking in Persons,                 click here to fill the form:  Board of Supporters Registration Form
                   Our account details:
Account name: Devatop Centre for Africa Development
Account number: 4110051764 (Naira account)  or
Account Number:  5250095500 (USD)
Bank name: Fidelity Bank PLC, Nigeria
Where You Fund Can Go :
Developing Mobile Application (TALKAM) to human trafficking and human rights abuses.
Anti-Human Trafficking Advocacy
The Academy for Prevention of Human Trafficking and Other Related Matters (TAPHOM)
Supporting survivors of human trafficking and abuse
Combating other human rights abuses such as female genital mutilation, rape, domestic violence, etc.